Leadership
Aledo Cornerstone Church Leadership Team
Knox Ross, Senior Pastor

Knox is the Pastor of Aledo Cornerstone Church. He became Pastor after serving a number of years as Associate Pastor under Founding Pastor Grady Barton. Knox holds BA and MA degrees from the University of Texas at Austin and is currently enrolled in the Masters of Practical Theology program at The King's University in Southlake. Knox and his wife Kay live in Parker County and have three adult children. Knox enjoys running, biking, and recenly completed his fifth triathlon. Favorite Bible chapter: Acts 19
---
Lynn Fowler, Associate Pastor
Lynn serves as Associate Pastor of Aledo Cornerstone Church. Lynn and his wife Sally were led by the Lord to become a part of Aledo Cornerstone in 1993 after having served in other churches in Arlington and Fort Worth. Lynn and Sally have three wonderful grandchildren to go along with their three daughters, one son, one daughter-in-law, and one son-in-law. Lynn enjoys reading, listening to Texas Rangers games, and having good times with the "fam".
---
Tim Barton, Elder
---
Larry Evans, Elder
---
Grace Johnston, High School/College Coordinator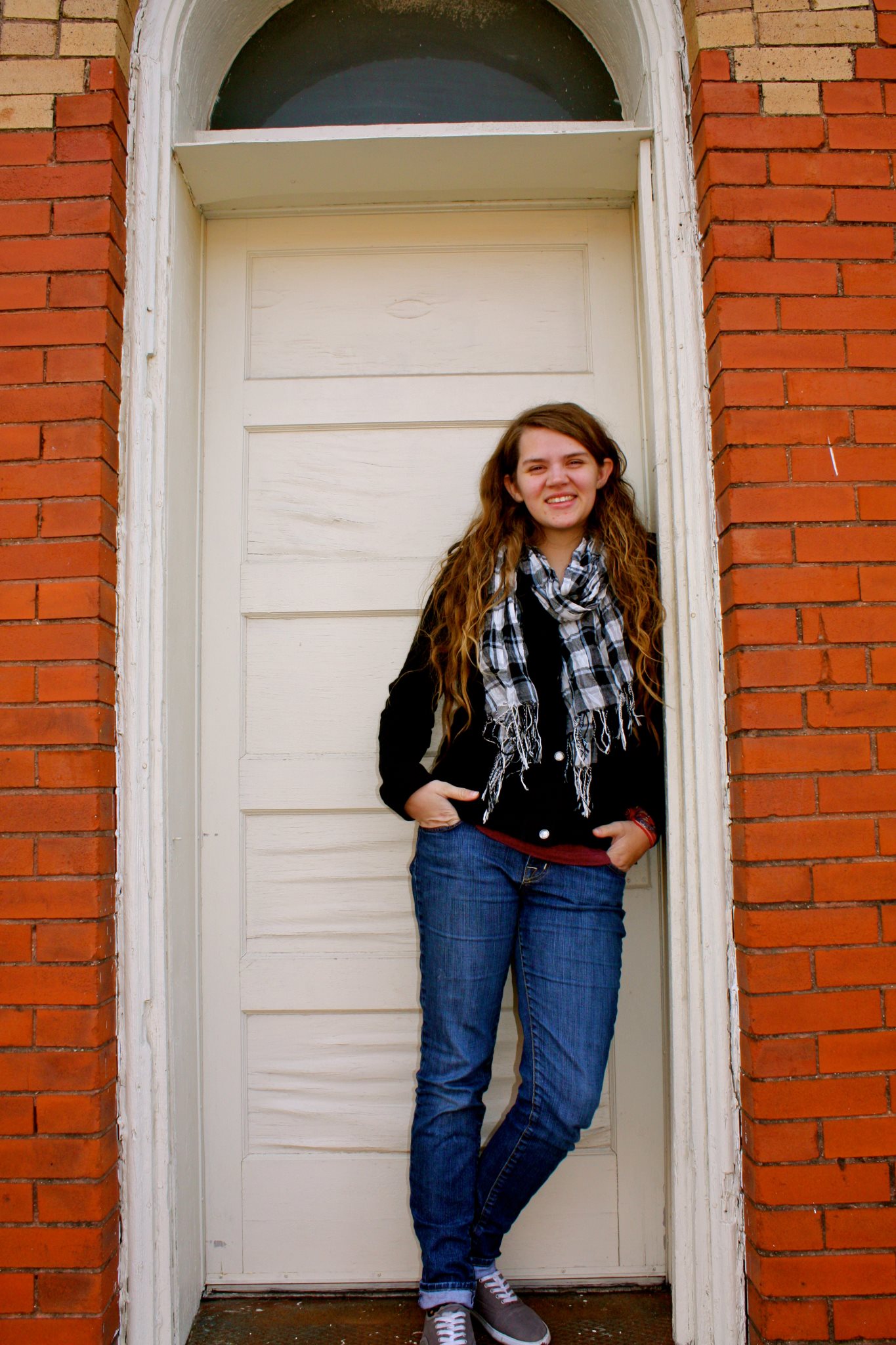 Grace Johnston is a graduate of Christ For the Nations Institute with a Bachelors in Youth Ministry. She knew from a young age that the Lord had called her into ministry and has faithfully served at Aledo Cornerstone Church for 4 years. Grace is passionate about reaching this generation and serves as College Coordinator for C2, a ministry designed for high school seniors and college students. She also assists in leading worship during our main services..
---
Dodie Puthoff, Business Manager
---