Vision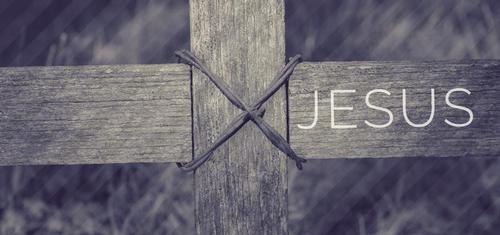 Our Vision
TRUTH
The Vision of Aledo Cornerstone Church is to be a church that:
Thrives as a house of prayer, worship, and service to God
Teaches Biblical principles for effective living in every area of life
Equips believers to impact others with Christ's love and teaching
FAITH
Recognizes that the Holy Spirit is active in the church today and that God still does everything that is recorded in the New Testament
HOME
Provides rich friendships that reflect how much God loves us
---
Pivotal Scriptures that encourage, inspire and challenge us to fulfill our vision:
Ephesians 2:18-22
For through Him we both have access by one Spirit to the Father. Now, therefore, you are no longer strangers and foreigners, but fellow citizens with the saints and members of the household of God, having been built on the foundation of the apostles and prophets,
Jesus Christ Himself being the chief cornerstone
, in whom the whole building, being fitted together, grows into a holy temple in the Lord, in whom you also are being built together for a dwelling place of God in the Spirit.
---
2 Tim 3:16-17
All Scripture is given by inspiration of God, and is profitable for doctrine, for reproof, for correction, for instruction in righteousness, that the man of God may be complete, thoroughly equipped for every good work.
---
Matthew 28:19-20 Go therefore and make disciples of all the nations…teaching them to observe all things that I have commanded you…
------------------------------------------------------------------------------------------------------------------------------------------------------
John 14:26 But the Helper, the Holy Spirit, whom the Father will send in My name, He will teach you all things, and bring to your remembrance all things that I said to you.
---
Ephesians 4:11-16
And He Himself gave some to be apostles, some prophets, some evangelists, and some pastors and teachers, for the equipping of the saints for the work of ministry, for the edifying of the body of Christ…speaking the truth in love, may grow up in all things into Him who is the head--Christ--from whom the whole body, joined and knit together by what every joint supplies, according to the effective working by which every part does its share, causes growth of the body for the edifying of itself in love.
---
Romans 12:2
And do not be conformed to this world, but be transformed by the renewing of your mind, that you may prove what is that good and acceptable and perfect will of God.
---